Welcome to Bodega Bars!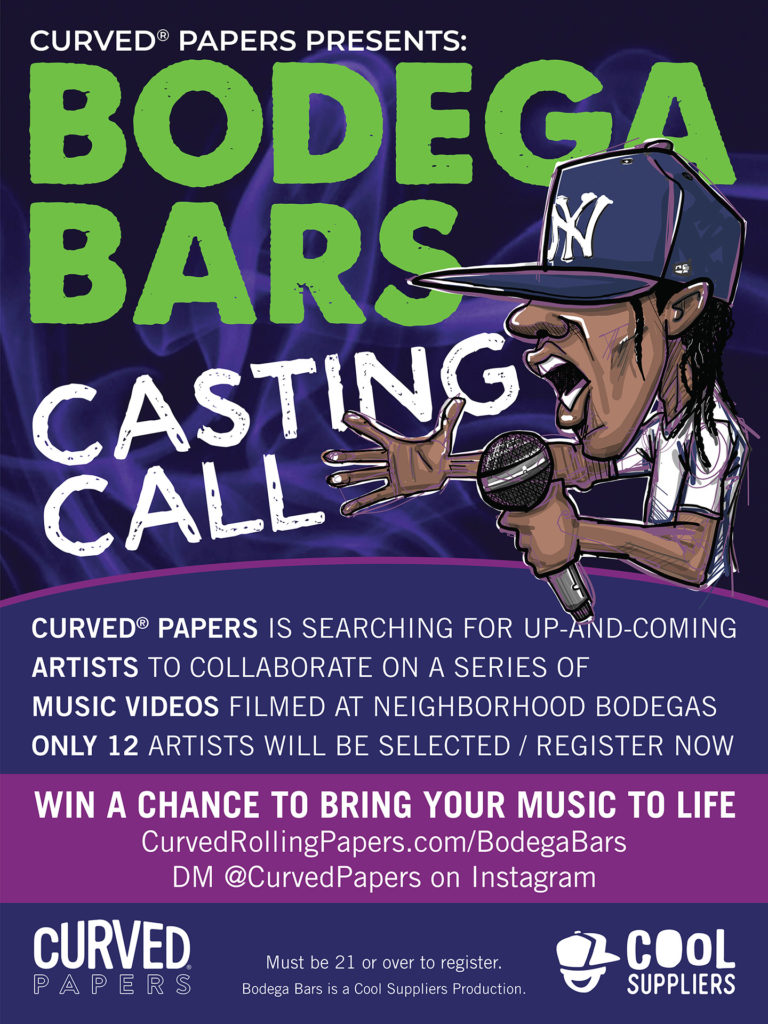 Fill out the form below to enter!
We'll make a professional music video for you of you performing your song at your store.
See if your neighborhood bodega is on our FIND STORES page, and if it's not, we'll go over there and get it.
The inspiration for Bodega Bars™
Curved® Papers available in Brooklyn and surrounding areas.
Curved® Papers podcast "Easy To Roll," with Winner #1 Solo Jones!
ETR Season One, Episode Seven, 1/23/22 4:20pm EST.

Watch Live Every Sunday @curvedpapers on Instagram!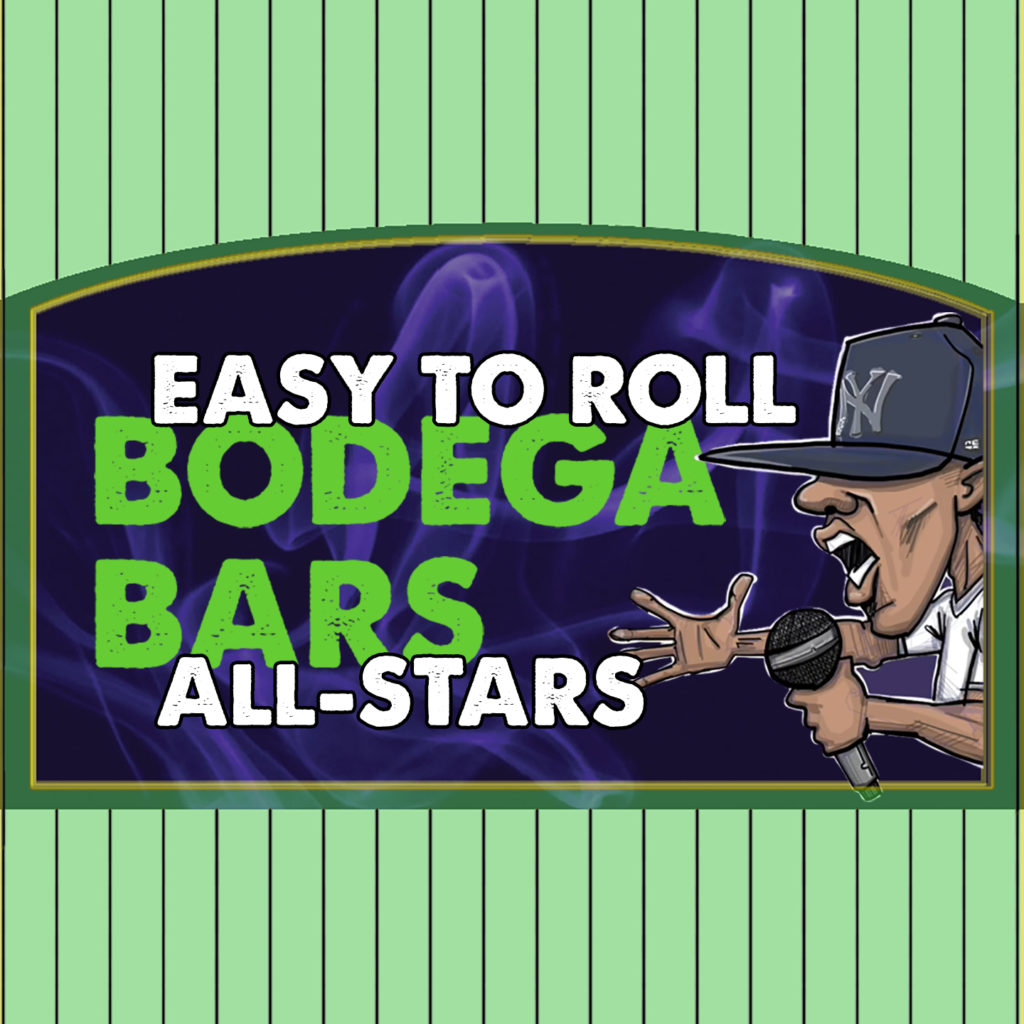 See all episodes on YouTube "Curved Papers"